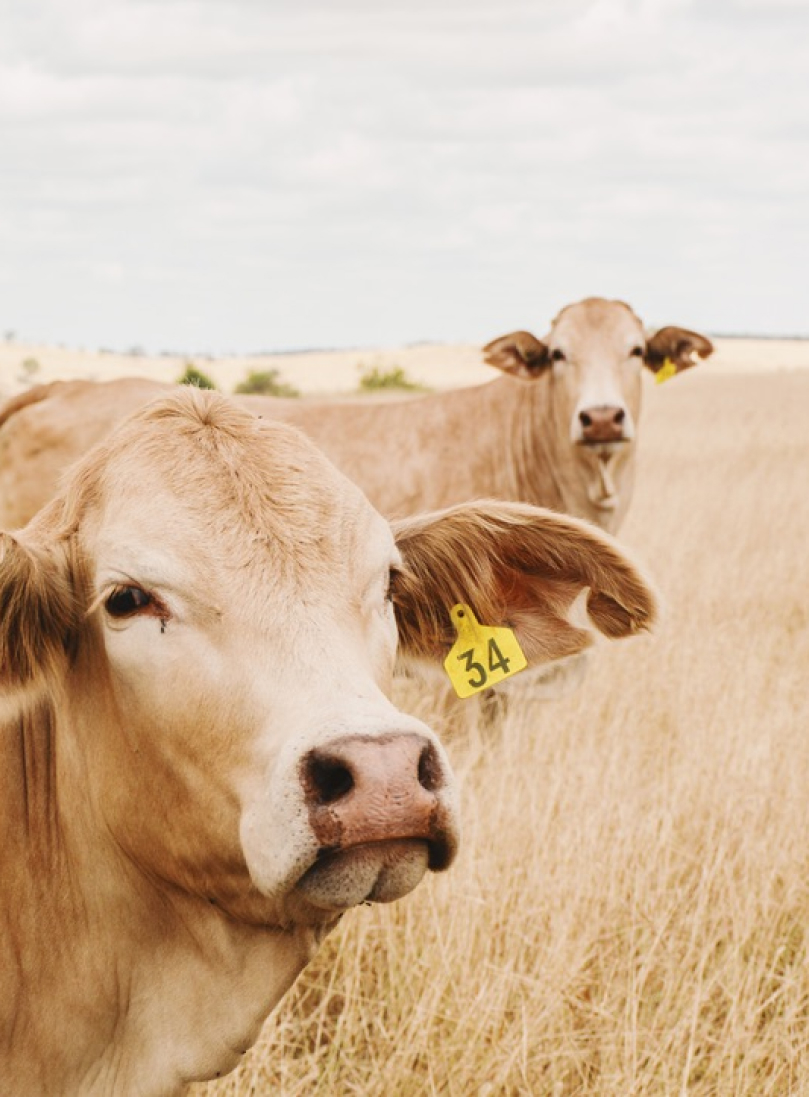 "We pride ourselves on producing even, consistent lines of bulls for our clients that will stand up and perform across the country. Our bulls offer strong bone and thickness with length, softness and volume to support their place as real players in beef production. Placid, even temperaments are a cornerstone of our operation and we work by the saying 'keep the scalpel sharp'" – Bryce and Lucy Moore.
Trifecta Charbrays have sold bulls into all parts of Queensland and take great confidence in having repeat clients from some of the driest areas of the state.
Main points of sale are through paddock sales, the National Charbray Sale and the February All Breeds sale. All bulls are inoculated with 3 Day, 3 germ blood, Pestiguard, 7-in-1 and Vibrio vaccines. They are also semen tested by a registered vet.
"We believe in investing in high quality, proven Charbray genetics as our families have done for a combined 50 years, and feel this is our best guarantee to clients that Trifecta Charbrays is here for the long haul".